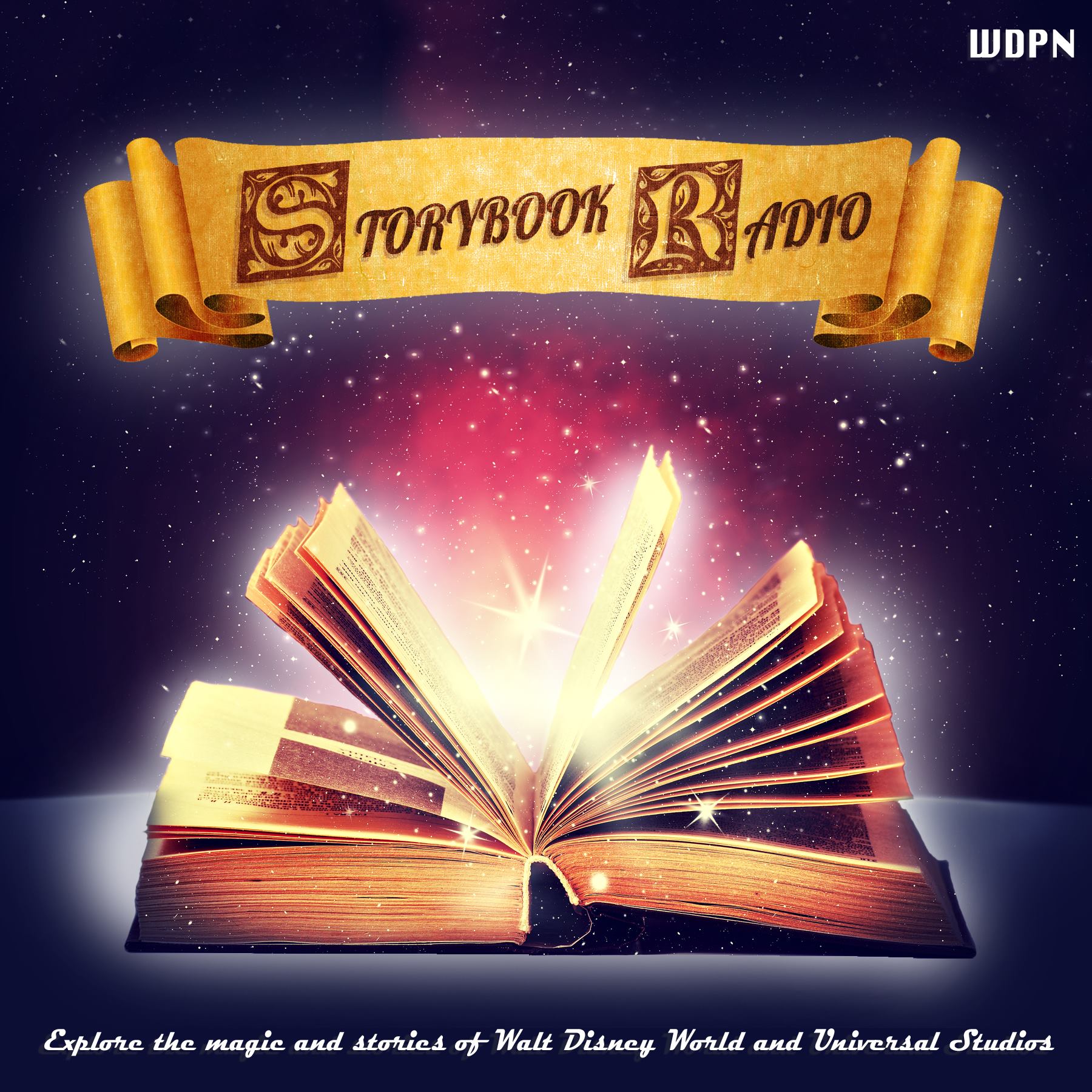 Storybook Radio closes out 2017 with a year-in-review episode, as I'm joined by Mike to talk about Disney, Star Wars (spoiler-free), and the Disney Parks. Happy New Year!
Follow me on Twitter @wdwstorybook, YouTube @storybookradio, and at www.storybookradio.com.
We also have a new Facebook Group! Head over to www.facebook.com/groups/storybookradio to see more content from this week's episode!